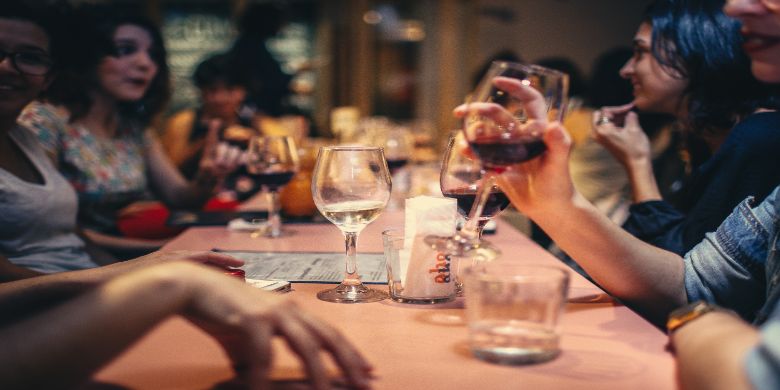 2 November, 2018
Bring Back The Families Together With Our Coasters
If you're looking for a fresher way on how to showcase your brand, you can never go wrong with our square slate coaster!
These coasters are perfect giveaways during family gatherings and reunions. You can customise by engraving it with anything that you want, may it be your family name, or an inspiring message about family togetherness. The coaster is in deep charcoal and finished with four rubber feet to support and prevent it from scratching furniture because they're made from natural stone.
It may be displayed at home or may serve as a remembrance to the family members who are away from home to making a living.
You may also share these coasters with your neighbours, colleagues, officemates, and friends during special occasions and holidays.
Order our custom engraved coasters now in bulk!
The Personalised Coasters Team