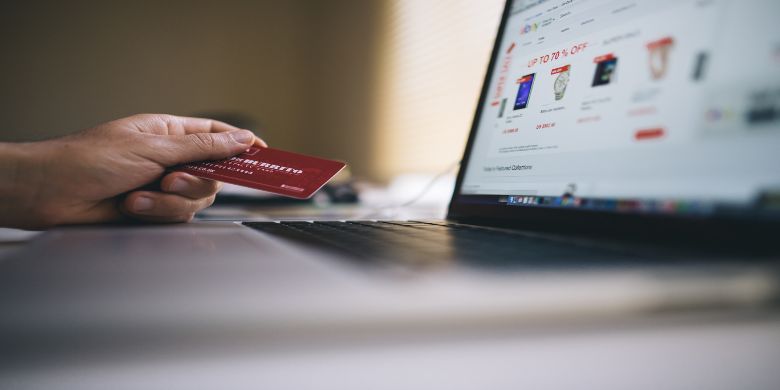 31 January, 2019
Finding The Best Coaster For Your Place
Coasters are one of the most useful home essentials if you wish to protect your furniture from getting messed up.
Maintaining your furniture in their excellent condition is challenging and not that cost-effective, so we are here to provide you with the materials to save your furniture from getting distressed.
Personalised Coasters offers a wide range of coasters which would surely match your preference. One of the best coasters we may provide you with is our aztec coaster. This type of coaster is made from sandstone, and they are perfect for your home, or if you're running a restaurant.
Make them as gifts as well to your family and relatives if you're hosting a dinner for a special celebration or promotional gifts for your business. These are unique gifts perfect to share with the family.
Customise the coaster with the details that you want to make it an excellent gift everyone would surely appreciate. It is in white, so whatever artwork you'll insert will stand out.
Order now in bulk1
The Personalised Coasters Team