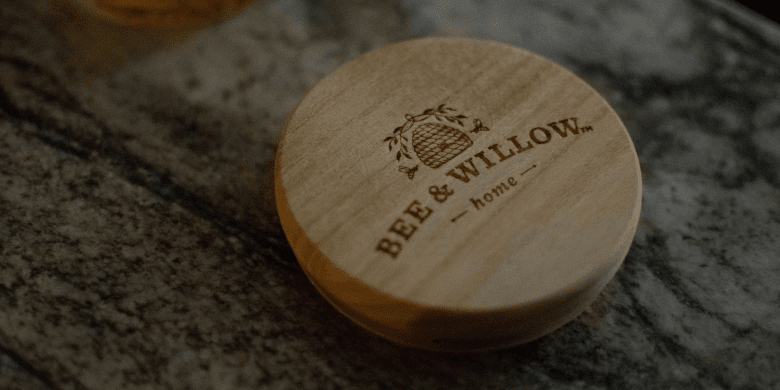 9 February, 2022
Get Your Brand Noticed With Custom Printed Coasters
Custom printed coasters are often overlooked as an opportunity for promotions. Yes, they are used to putting our glass or mug on top of it, but they are also an item right in front of the client's face and are a perfect opportunity to promote yourself. Below we thought we'd list some of the more popular ways people use drink coasters to promote themselves.
Bars & Restaurants: Okay, we know this is a no-brainer regarding coasters, but besides the bar or restaurant advertising themselves or a favourite beverage, have you ever thought that you could "donate" coasters to one of these businesses that promote your business? This works best if you are local to the establishment. Perhaps you are a local real estate agent that could let people know they can list their property with your business.
Birthday Coasters: Make that next special birthday even more special with custom printed coasters. Celebrating the 50th birthday, then why not get coasters printed up with the face of the birthday boy or girl – or should we say man or woman at 50 – and hand them out to guests. They will make a memorable memento for anyone who attends the event.
Invitation Coasters: Looking for something small, thin and lightweight that would work for a mail-out for an invitation to an event. Custom drink coasters are the perfect solution. It's a fun way to grab people's attention and allows you to print a full-colour design with the event. So much better than a phone call or email, plus it's a functional item that people can also use at home.
Conversation Pieces: Great for kids or even adults, why not print some interactive games on the coasters. Ideal for restaurants that cater to the young ones, stop them bored while waiting for their dinner by giving them some puzzles. They are also great for bars and pubs to have a pub quiz printed. Maybe offer a free drink to anyone who can answer the questions or solve the puzzle.
Information Coasters: Perfect for places catering to tourists have some main tourist attractions printed on the coasters. It's a simple but effective way to get more people to visit your interest.
Customer Feedback Coasters: Get instant feedback from your customers. Maybe put different emojis from super happy to sad and have a tick box with room to write a comment underneath. Getting feedback on people's experiences will allow you to improve both the service and what you offer, so this type of coaster will give you easy access to this information.
Puzzle Coasters: These are great for interactivity. Present people with puzzle pieces that create a coaster along with your logo and special message when combined. It's a great way to keep people occupied, and the end result will help reinforce your brand and give people something to talk about to others in regards to their unique experience at your establishment.
There is a huge array of options when it comes to personalised coasters. If they are well designed, they can draw attention to your brand and can also become a talking point. If people are drinking in a social setting, coasters are the perfect low-key form of advertising that is not intrusive but will have them looking at them over the duration of the evening.
If you are unsure what type of coaster might work best for your promotion, give us a call or send us an email, and we'd be happy to offer suggestions to best suit your requirements.
The Personalised Coasters Team