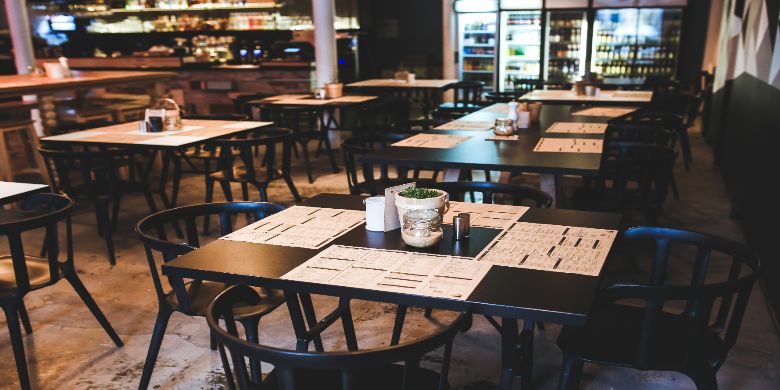 26 November, 2018
Make Your Restaurant Feels Like Home With Our Custom Coasters
People go to a restaurant for great food and experience, and one of the best dining experience is when the place of the restaurant feels like home, not intimidating, cozy, and relaxing.
Personalised Coasters supplies house shaped coasters which are perfect to make your place more homey and warm. These coasters are in the shape of a house finished in the lamination process using ultra-clear film for protection. Coasters are necessary at your place because they may serve as the shield of your furniture from damage.
To make the coaster more special, customise and print it with messages about family togetherness and add your branding on it. Share it to your customers, and use them as promotional giveaways if you plan to have promotions day, events, or conferences.
People will surely love our custom printed coasters as they can use it at home and share it with their families! Get it now in bulk!
The Personalised Coasters Team