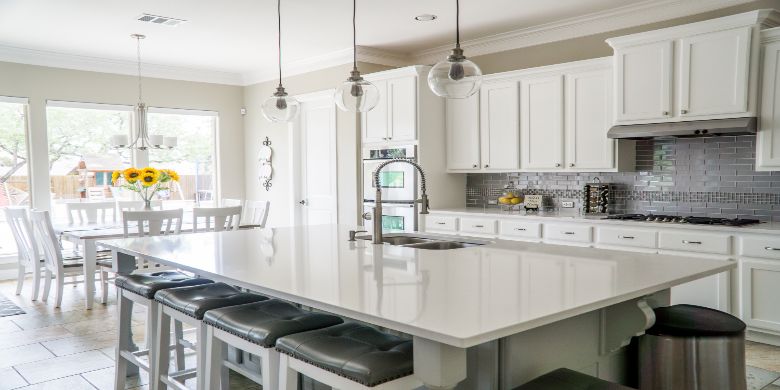 28 September, 2018
Promotional Products Perfect For Homes
Nothing is more touching than receiving a gift that may be used in our homes and something we can share with our families.
If you are looking for a promotional gift which would touch the heart of your customers, business partners, and potential clients, you might want to give them our round promotional cork coasters. These coasters are perfect for every home because it may save our furniture from being damaged due to our drinks. It is absorbent and durable with a 3mm thickness.
You can make our coasters more special and perfect giveaway by customising it and printing your company name or logo, and add a little message like, 'There's no place like home.' This is available in bulk orders so that you can gift your costumers a set of six coasters or more.
Everyone will be glad to receive custom coasters for you.
The Personalised Coasters Team