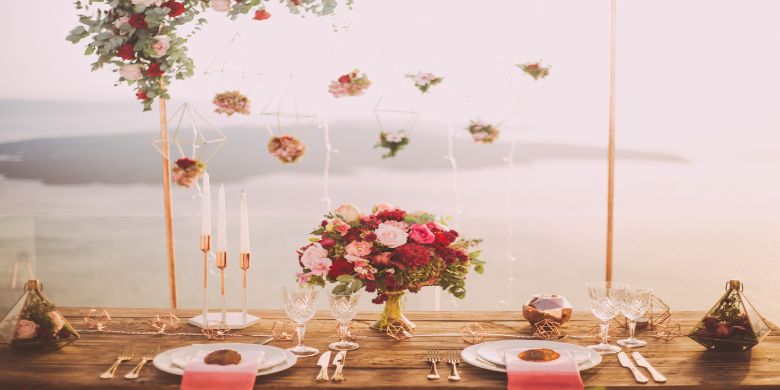 16 October, 2018
Sleek And Chic Engraved Wedding Anniversary Giveaway
If you're having a wedding anniversary and planning to host a dinner party with your families and friends, you might want to give them our three-piece coaster set!
This set has three fantastic coasters which are multi-functional. You may assemble the three coasters into a puzzle so it can be a big coaster for a bottle of wine or brandy, use each coaster as is, and use them as bottle openers.
Our coasters are for long-term use, so you can make sure that it will be a great remembrance giveaway. You can wish to customise it by engraving an artwork with your name and initials on it.
Your guests will surely love our engraved coasters as your wedding anniversary present. You may order it in bulk so you can show your gratitude to the most special people in your life as couples.
Celebrate your special occasions with us!
The Personalised Coasters Team