Paper Coasters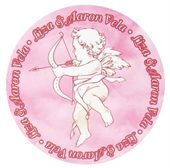 90mm(ø)

Round Promo 90mm Paper Coasters can easily be customised.
1000 min qty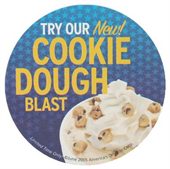 100mm(ø)

Branded 100mm Round Paper Coasters can be laminated on the underside.
1000 min qty
Our paper coasters sound at first like a strange idea but when you see their very affordable pricing and find out that we can laminate the underside of these coasters you'll see how effective they can be. If you want to ensure you don't blow the budget this year, definitely consider some of these paper coasters for your next promotional campaign or rebranding event.